Our Stories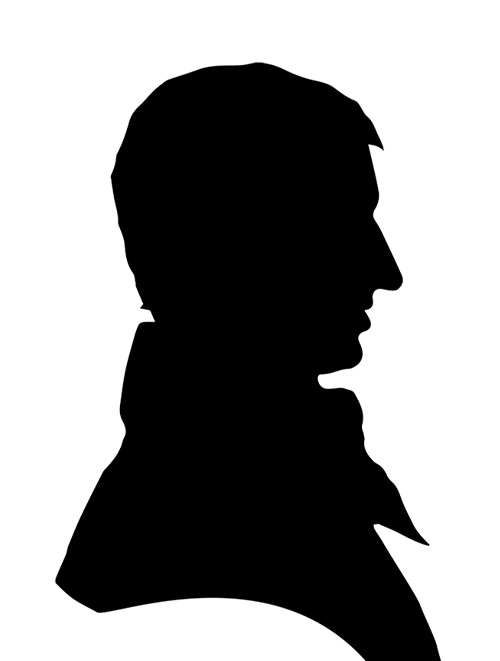 A Founder
Colonel Francis Alexander Ramsey
A surveyor and one of the first settlers of Knoxville, Ramsey held many important positions, including serving as Court Clerk and as a founding trustee of what was to become the University of Tennessee.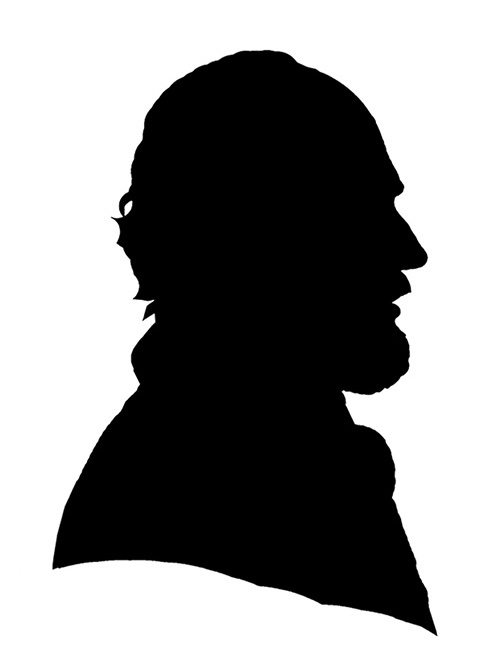 A Historian
Dr. J.G.M. Ramsey
Author of the State's earliest history book, The Annals of Tennessee, J.G.M. also founded the East Tennessee Historical Society, was a physician, and was later exiled from Knoxville during the Civil War.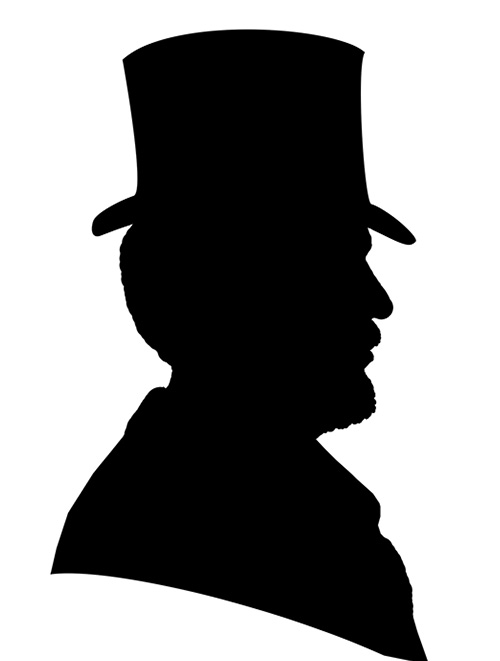 A Mayor
William B.A. Ramsey
Second son, William Ramsey was the first popularly elected Mayor of Knoxville, publisher of the Knoxville Register, an served as Secretary of State.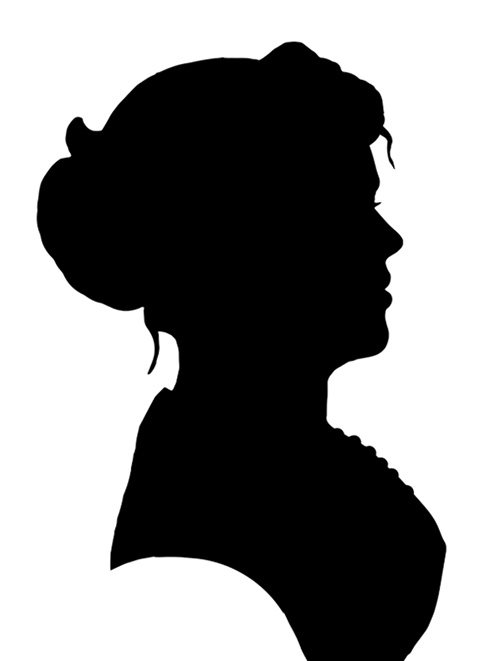 A Beloved Wife
Margaret Alexander Ramsey
Colonel Ramsey's beloved wife, "Peggy" moved from wealth to a log cabin overlooking Swan Pond. She and Francis had nine children, only three of which survived to adulthood.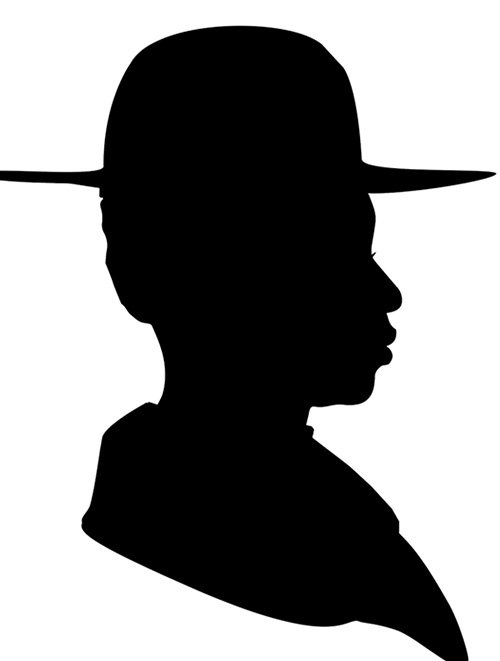 An Enslaved Man
Levi
Believed to have been born at Swan Pond, Levi was a trusted enslaved man, who served as carriage driver for the Ramsey Family. Freed during the Civil War, he was known to have lived through Reconstruction in the 1870's.

Explore Swan Pond
Located on what was once Cherokee hunting grounds, Colonel Ramsey acquired the site for Ramsey House, a game-rich, beaver-damned wetland he called "Swan Pond" in 1786. Today, over 100 acres of the Ramsey's original farmland is preserved.
Through the Ramsey's story, you will experience daily life on America's first frontier, come to know the challenges faced by the sons and daughters of the Revolutionary War patriots, learn about the enslaved people whose lives were intertwined with those of the family, as well as, feel the deep divisions of the Civil War, which changed the course of this family forever.