Our Stories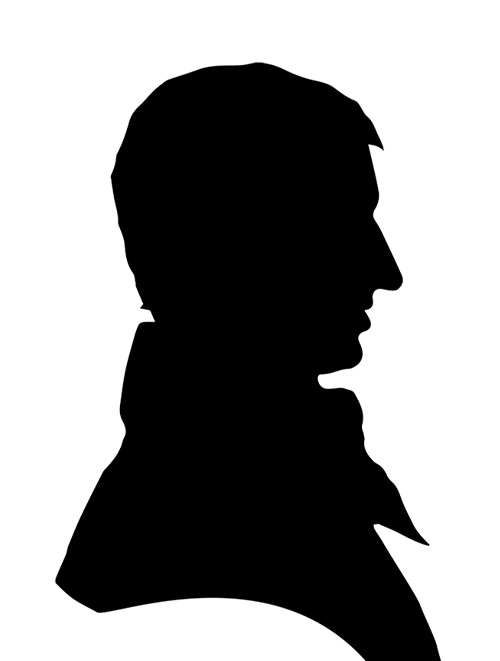 A Founder
Colonel Francis Alexander Ramsey
A surveyor and one of the first settlers of Knox County, Ramsey held many important positions, including serving as court clerk and as a founding trustee of what was to become the University of Tennessee.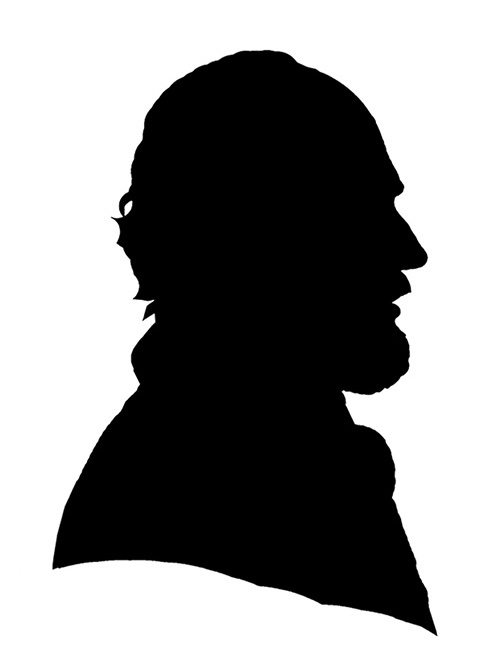 A Historian
Dr. J.G.M. Ramsey
Author of one of the state's earliest histories, The Annals of Tennessee, J.G.M. also founded the East Tennessee Historical Society, was a physician, and was later exiled from Knoxville during the Civil War.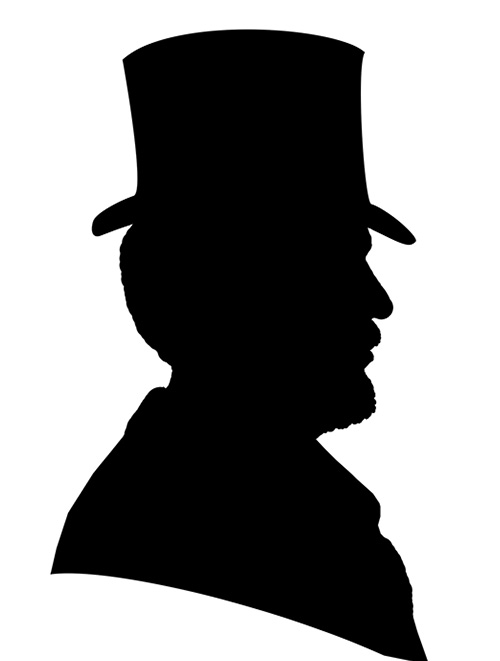 A Mayor
William B.A. Ramsey
William B.A. Ramsey was the first popularly elected mayor of Knoxville, publisher of the Knoxville Register, served as Tennessee's secretary of state, and was also a known abolitionist.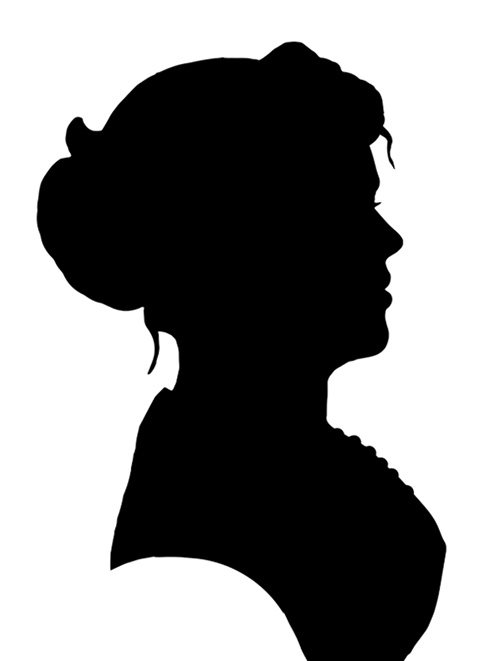 A Beloved Wife
Margaret Alexander Ramsey
Colonel Ramsey's beloved wife, "Peggy" moved from wealth to a log cabin overlooking Swan Pond. She and Francis had nine children, three of whom survived to adulthood.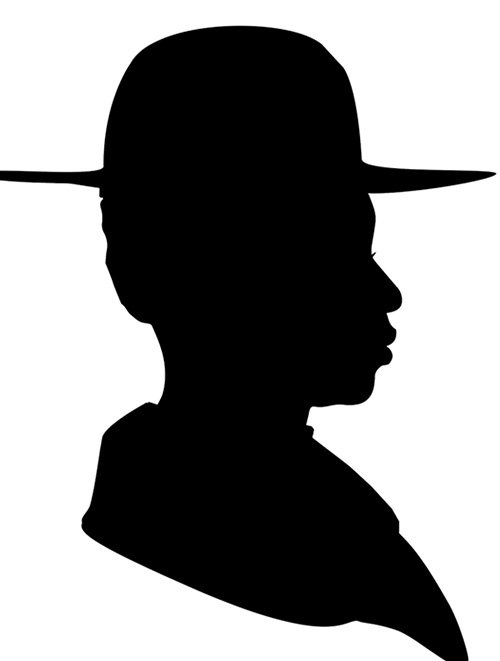 An Enslaved Man
Levy
Born into slavery at Swan Pond, Levy served as a carriage driver for the Ramsey family. He was freed during the Civil War and lived through reconstruction in the 1870s.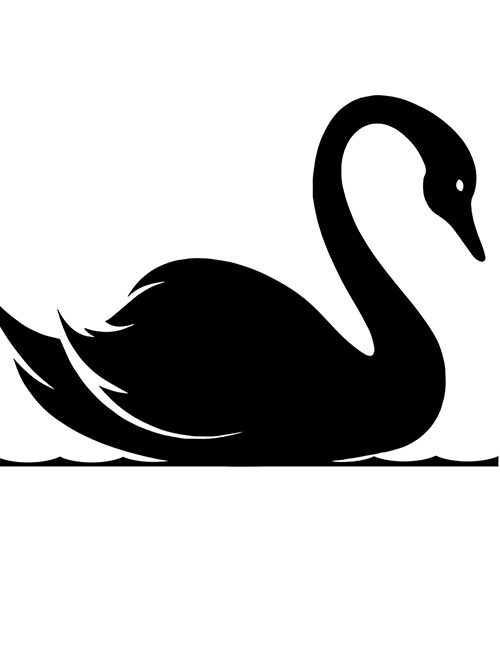 A Bountiful Land
Swan Pond
Located on what was once Cherokee hunting grounds, Colonel Ramsey acquired the site for Ramsey House, a game-rich, beaver-dammed wetland, in 1786. Called Swan Pond, over 100 acres of original farmland is preserved today.